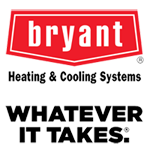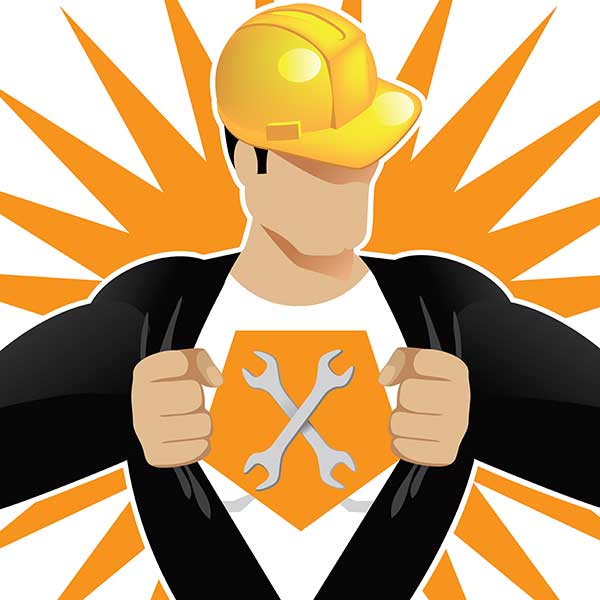 At, North 49 Heating and AC, we are heating and cooling professionals! We maintain a high level of quality among our staff. All of our installers and technicians are trained on a regular, on-going basis.

Licensed, Bonded & Insured
In addition, we are certified by the following industry organizations: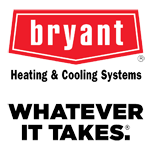 Bryant Dealer
What makes a Bryant Dealer stand out is the unparalleled performance the company offers -- true excellence in every aspect of operations, product solutions and technical know-how.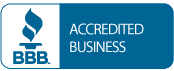 Better Business Bureau (BBB)
The Better Business Bureau (BBB) system in the U.S. extends across the nation; coast-to-coast, and in Hawaii, Alaska, and Puerto Rico. Since the founding of the first BBB in 1912, the BBB system has proven that the majority of marketplace problems can be solved fairly through the use of voluntary self-regulation and consumer education.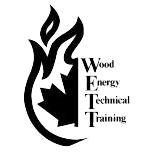 WETT
Wood Energy Technology Transfer Inc. (WETT Inc.) is a non-profit training and education association managed by a volunteer Board of Directors elected by holders of valid WETT certificates. Through its administrative designate, WETT Inc. functions as the national registrar of the WETT program. Through professional training and public education, WETT Inc. promotes the safe and effective use of wood burning systems in Canada.
WETT trained professionals must abide by a code of ethics requiring professionalism in all aspects of their work.

HRAI
The Heating, Refrigeration and Air Conditioning Institute of Canada (HRAI) is a national association that represents more than 1,300 heating, ventilation, air conditioning and refrigeration (HVACR) manufacturers, wholesalers and contractors, and which provides Canadians with the tools and information necessary to ensure total indoor environment comfort.
HRAI offers leadership and training programs for the advancement of its members' business and technical excellence, promotes a code of ethics for consumer protection and safety, and provides consumers with useful information and a database of members in good standing to support an informed buying process. Through its membership requirements and consumer feedback processes, HRAI is committed to a safe, responsible and fair industry that is environmentally-responsible and sustainable.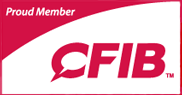 CFIB
The Canadian Federation of Independent Business (CFIB) is the big voice for small businesses. For over 40 years, we have represented the interests of the small business community to all three levels of government in their fight for tax fairness, reasonable labour laws and reduction of regulatory paper burden. We have our finger on the pulse of any issues affecting the full range of enterprises in Canada, from one-person, home-based businesses to firms employing hundreds of people. Through regular polling of our membership, we are privy to an up-to-date, firsthand perspective regarding the state of the economy, as well as their feedback concerning what changes need to be made to government policies.