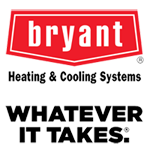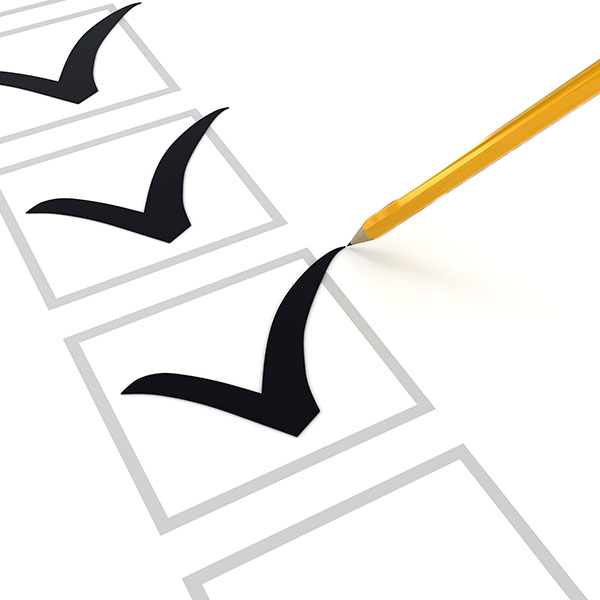 At North 49 Heating and AC we strive for 100% satisfaction in everything we do. We value your opinion and invite you to tell us and others about your experience with us. Please take a few moments to tell us what you think by leaving us a review here on our website or on any of these popular review sites or social networks.
Read what other customers have said about us.

All trademarks or brands on this page are registered by their respective owner and are not affiliated with our company, nor do they endorse or sponsor our products or services.
Reviews of
North 49 Heating and AC
13-Jul-2018
Product or service reviewed: Furnace and a/c unit
We have had our furnace for a couple of years now and Nathan and his crew have always been available for maint. and repairs. I am extremely happy with the service and kindness they deliver. I would gladly recommend them.
06-May-2016
Product or service reviewed: Gas Fireplace
We were very impressed with Nathan's commitment to making North 49 Heating and Air Conditioning the very best. His staff was awesome, providing us with exceptional service at their office and our home in such a polite and professional manner. Great service, honest quotes, combined with integrity in business practices are true virtues that are sometimes hard to find. Thank you Nathan for making North 49 a company that truly stands out from the rest!
12-Feb-2016
Hello, I wanted to extend our thanks for a service call North 49 carried out at our residence. Our Bryant Evolution furnace of only four years had system malfunction codes that consistently caused us stress and uncertainty of the reliability of the furnace in cold temperatures. Two contractors that were approved installers and able to service Bryant products attempted to correct the problem over multiple visits and cost. The same problem persisted over 2 years and we were at a loss of what to do. I called North 49 to explain our issue and was suprised at how I was treated. The receptionist took notes and listened to my explanation of the problem. A technician came to the house a few days later and fixed the problem within 20 minutes after asking to see the furnace manual. What I found interesting is the other contractors blamed the house ductwork and the electronic air filter as the problem and proposed changing, or removing at a substantial cost. I appreciated North 49 actually taking the time to discuss the problem internally before making the service call and was impressed by the level of honesty and professionalism.
We now have peace of mind and North 49 has a customer for life.
I've come to depend on North 49, I have an old furnace that I didn\'t really want to replace so they maintain it for me until we can afford to replace it.
The guys were very polite and respectful.
Nathan took the time to explain how the furnace works. I felt I was making a smart investment in my home because I knew how it was going to save me money.
We needed a furnace fast. North 49 was able to schedule a quote and install the furnace very quickly. Of the 4 quotes we got, they were the most reasonable and professional. On the day of installation, I went to work in the morning and our old furnace was out and the new one in by the time I got home that evening. They were very professional, courteous, knowledgeable and not to mention the price and warranty was exceptional. They came recommended from my wife's parents and we would not hesitate to recommend them to any of our friends and family (which we have). We like the service so much on the furnace, we had North 49 hook up our natural gas-line for our BBQ a few months later.
When you're in the market for a heating and cooling system it's quite a nerve-wracking experience to first decide on who to choose and then what type of equipment will suit your house best and will economically be the best bet. You can comfortably ask all the questions you want to help you make your decision...that's where North 49 comes in, they are professionals that give you pros and cons and help you in your decision. I've had the heating and cooling system updated with North 49 and I am "happy". Next, in the near future, "hopefully" the water tank will be next and I trust North 49 to help me make the best decision for my house. As a self-employed person any references I can give to my clients is happily referred for any job. I may not know you, but I can say that I will comfortably refer you to North 49 Heating and Air Conditioning.
We are extremely happy with the work and the value we received from Nathan of North 49. We thank you very much.
Betty Ann & Don
St. Clements